Hi, I'm Jessie! I started blogging about my favorite frozen foods a few years ago and it's been a blast ever since. I love trying new frozen foods and figuring out the best ways to cook them.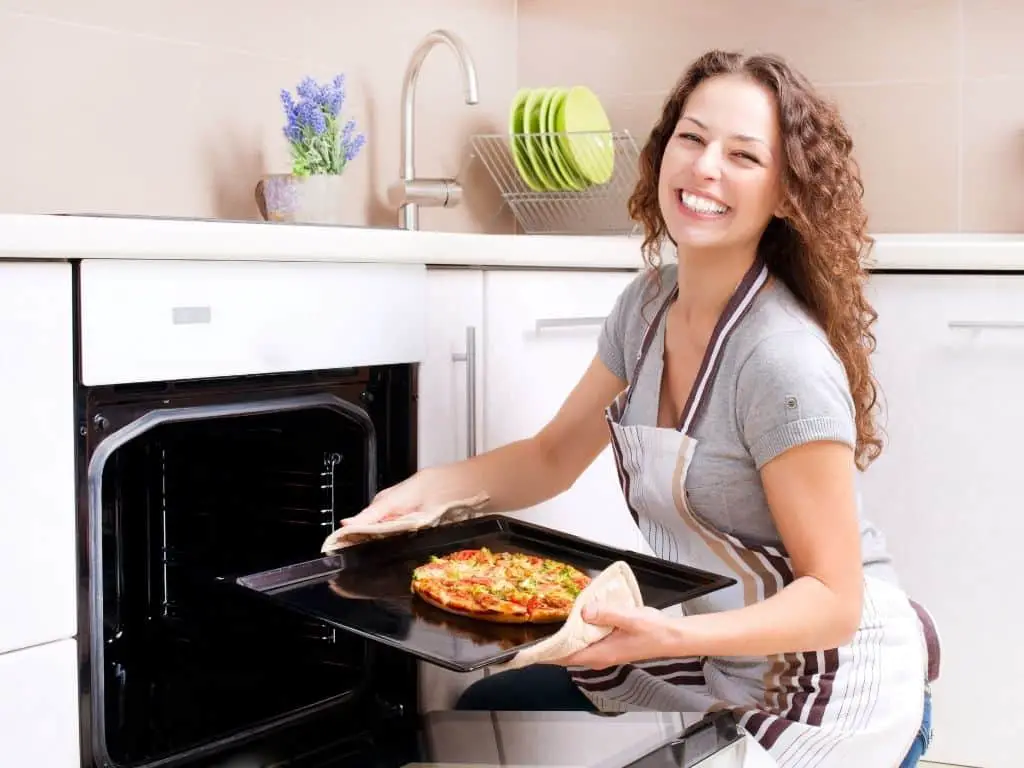 I love being able to share my passion for frozen food with others, and I hope that my blog can help people discover some new and delicious frozen foods.
I have a background in food writing and blogging, and I'm passionate about helping people make the most of their frozen meals.
I love trying out new recipes and experimenting in the kitchen, and I hope that my readers will find something useful (and delicious) on my site!
Whether you're looking for a quick and easy dinner solution or just want to explore some new flavors, My Frozen Picks is here to help!